Founded by a team of healthcare professionals and technology enthusiasts, Yolo was created to revolutionize clinic management and redefine patient experience. We saw the need for an all-in-one solution that could streamline and simplify the entire clinic workflow, making healthcare more accessible and enjoyable for both practitioners and patients.
Our Vision
Transforming the future of healthcare through digitization, innovation, and a relentless focus on patient satisfaction. We aim to make Yolo the go-to platform for clinics around the world, enhancing the quality of care and empowering clinics to achieve new heights of efficiency.
Our Mission
To provide a holistic solution that enables clinics and their patients to schedule, manage, and automate healthcare processes seamlessly and effectively. We are dedicated to delivering cutting-edge technology, tailored to meet the unique needs of clinics across various specialties, ensuring a delightful healthcare experience for all.
Why Choose Yolo
Innovative Technology: We leverage the latest advancements in artificial intelligence, cloud computing, and mobile applications to create an all-in-one clinic assistant that caters to the unique needs of healthcare providers.
User-Centric Approach: We prioritize user experience and design our solutions with simplicity and ease of use in mind. Our intuitive interfaces and comprehensive features ensure that clinics can seamlessly integrate Yolo into their operations.
Reliable and Secure: Your clinic's data and patient information are of utmost importance to us. We have implemented stringent security measures, encrypted coding systems, and robust backup solutions to ensure the highest level of data protection.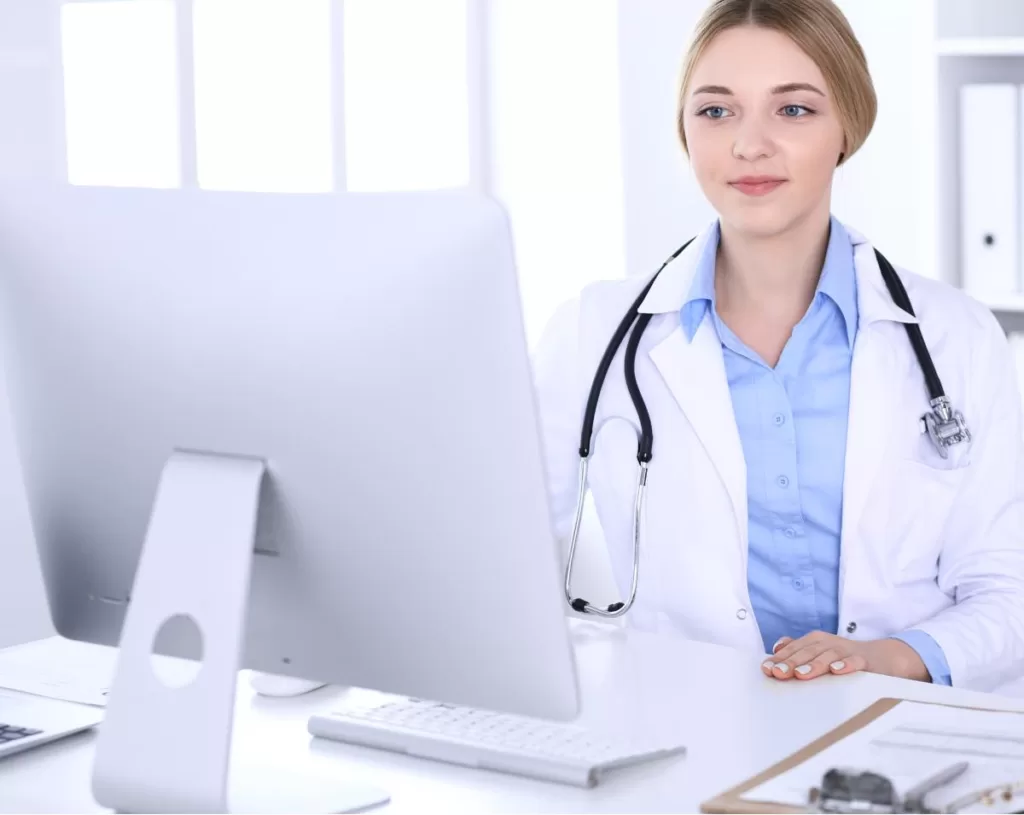 2022: Launch of the Yolo platform and onboarding of our first customers.
2023: Expansion to international markets and introduction of new features.
2024: Integration with third-party platforms and strategic partnerships.
2025: Continuous innovation and improvement, solidifying Yolo's position as a leading healthcare management solution.
Join us on our journey to reshape the future of healthcare and bring joy to clinics and patients worldwide. Experience the Yolo difference today.
Yolo GmbH
In den Birken 34, 42113 Wuppertal, Germany
Phone: +49 1511 7849823
Email: info@yolo.clinic
Registration court: Amtsgericht Wuppertal
Registration number: HRB 33288
CEO: Ribal Dib
Platform of the EU Commission for online dispute resolution: https://ec.europa.eu/odr
We are neither obliged nor willing to participate in a dispute settlement procedure before a consumer arbitration board.