Shape the Future of Healthcare!
Join the Yolo Partner Program
Are you passionate about healthcare transformation? Do you believe in the potential of AI to revolutionize clinic management? If yes, we invite you to be a part of the Yolo Partner Program and embark on a journey to redefine healthcare operations globally.n.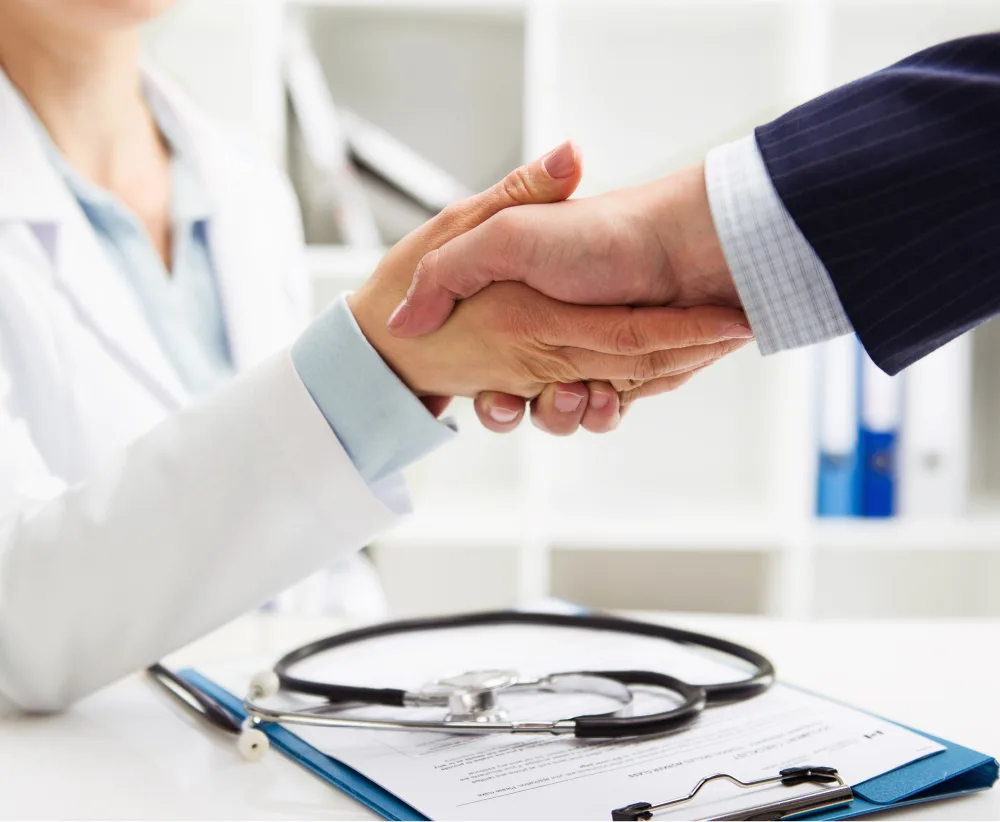 First Year Bonus: Get the first-year subscription fee for every clinic you bring on board.
Lucrative Commissions: Enjoy attractive commissions for the subsequent years, creating a sustainable income source.
Exclusive Training: Become a Yolo expert with comprehensive training sessions and product demos.
Marketing Resources: Leverage our marketing collateral and demo accounts to showcase the power of Yolo AI Clinic System.
Priority Support: Access our dedicated support team to ensure your clinics' needs are met promptly.
Why Yolo Partner Program?
Yolo AI Clinic System is not just a solution; it's a game-changer in healthcare management. By joining our partner program, you'll be at the forefront of healthcare innovation, contributing to streamlined operations, improved patient care, and empowered clinics.
Healthcare enthusiasts who are ready to transform the industry.
Individuals with a background in healthcare, technology, or related fields.
Partners committed to actively promoting and selling Yolo AI Clinic System.
Those with a wide network or access to clinics in their region.
Professionals who maintain a high level of professional ethics and integrity.
Enthusiasts with a basic understanding of software and technology solutions.
Ready to make a difference?
Apply now and become a driving force in the healthcare revolution. Let's shape the future together!
We'd love to hear from you! If you have any questions, inquiries, or feedback, please don't hesitate to get in touch with our team. We are here to assist you in any way we can.