Quality & Information Security Policies
At YOLO, We always aim to provide the best quality in clinic management and healthcare services and meet our customers' requirements and needs, which aims to increase their satisfaction and exceed their expectations. Therefore, we are committed to implement the requirements of the international standards (ISO 13485:2016 & ISO 27001:2022)  to ensure that our services align with the highest global standards.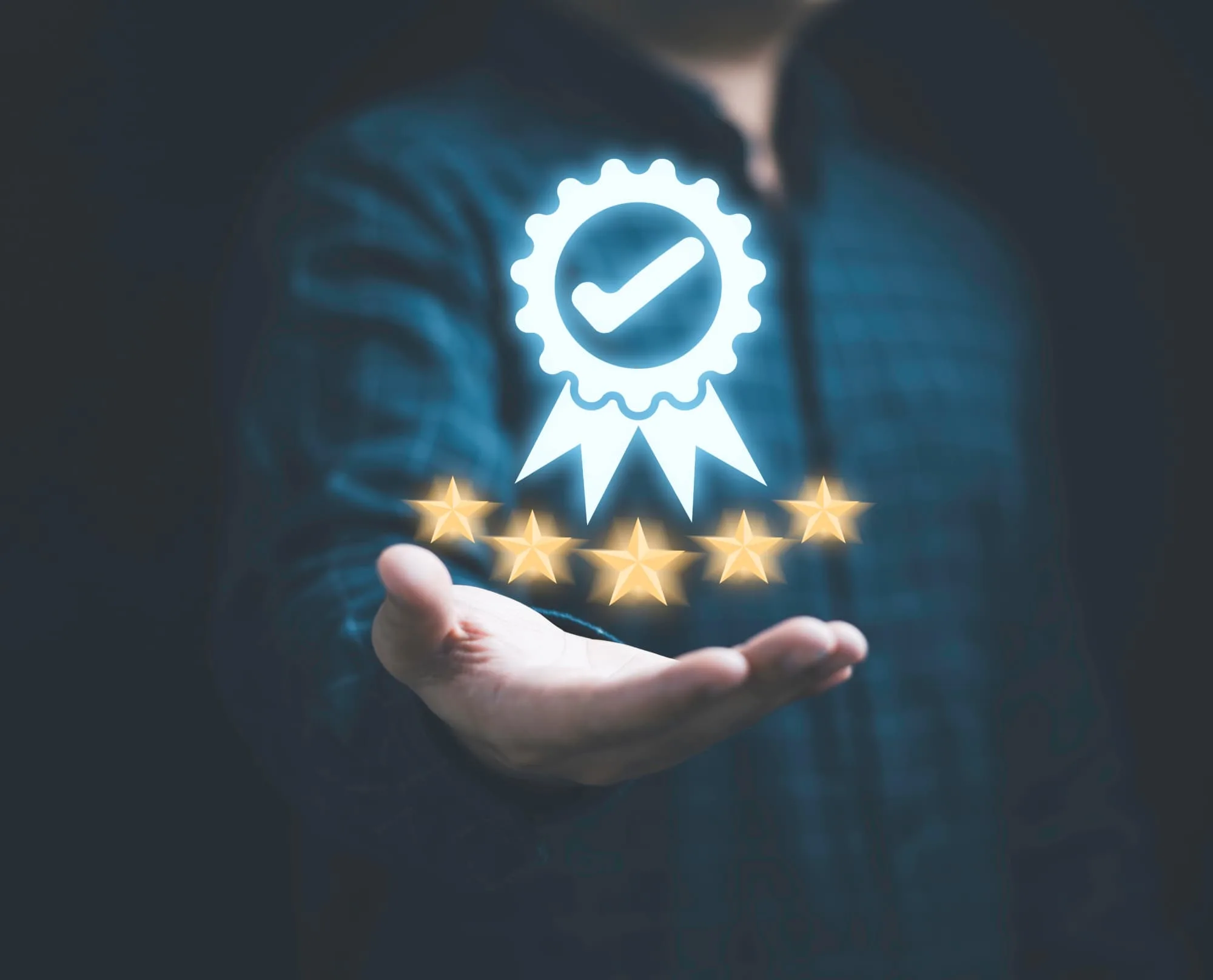 ISO 13485:2016 Medical Device Quality Management Systems for Yolo Clinic Management system
ISO 13485:2016 certification is considered internationally the best accredited medical certification related to the quality of medical systems. This certification is granted throughout all stages of system development, affirming the highest quality in design, programming, and efficiency.
In 2023, YOLO obtained the ISO 13485:2016 certification.
This achievement showcases YOLO's ongoing commitment to providing exceptional medical solutions and demonstrates our deep understanding of the diverse needs of doctors and clinics across various specialties, ensuring world-class quality for them.
ISO 27001:2022 Information Security Management System
The ISO 27001:2022 certification is the most crucial international certification regarding Information Security Management System.
YOLO obtained the ISO 27001:2022 certification in 2023, signifying our compliance with all standards of confidentiality and information security, thereby safeguarding data against any breaches. We take pride in this certification and continuously strive to provide secure and reliable medical solutions, with international recognition ensuring the preservation of patient data security and enhancing service quality.
Yolo appreciates the importance of information and information assets for its business; therefore, it is committed to providing a secure environment for information processing for all employees, customers, partners, and other stakeholders.